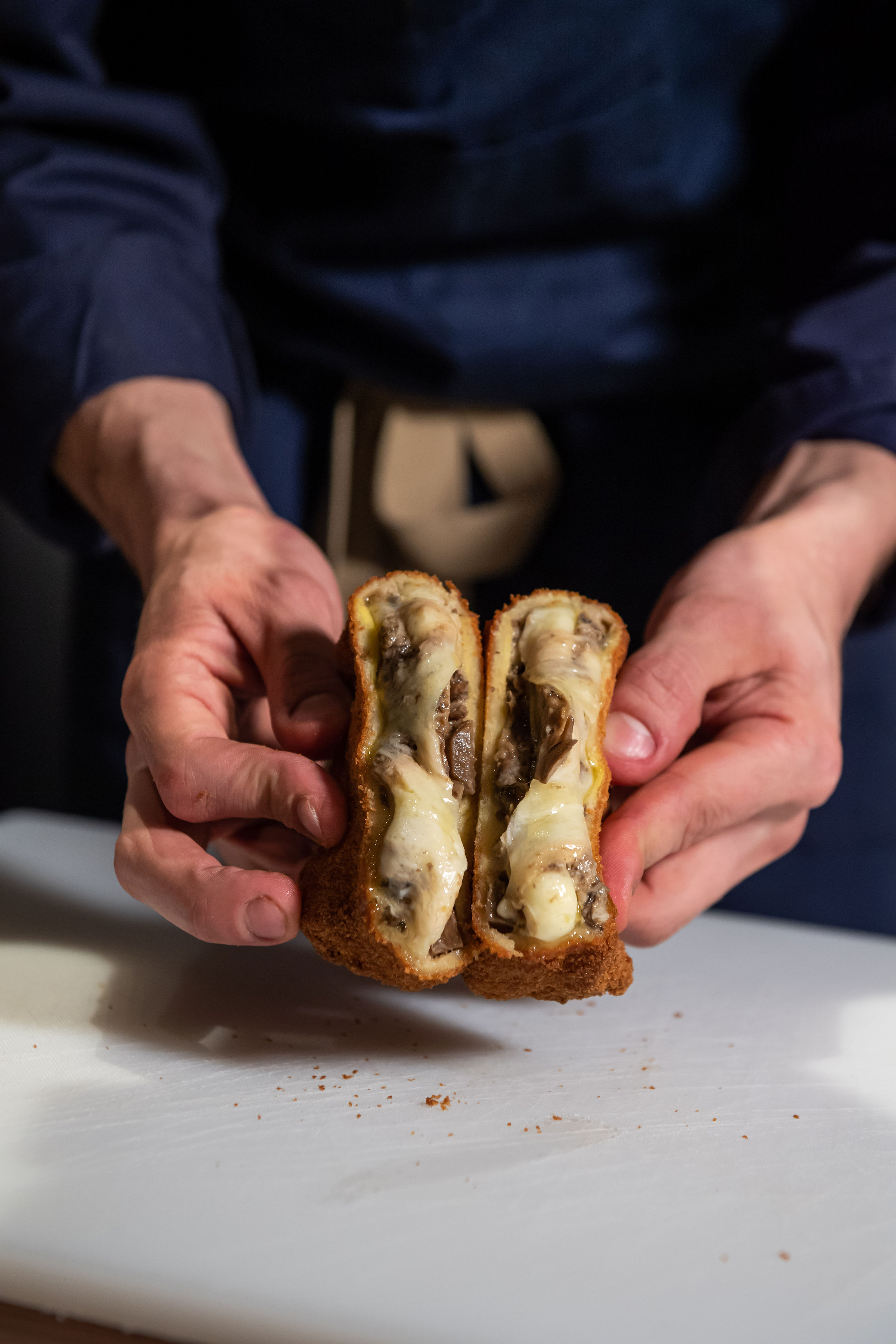 PUBLIC SCHOOL's menus creatively combine the modern with the nostalgic. Enjoy legit food with throwback favourites like strawberry overnight oats with local honey and chickpea fries with tomato jam.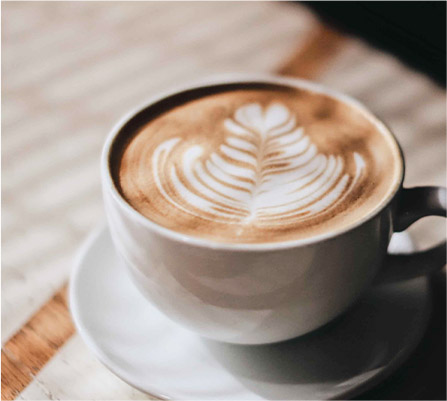 Find your all-day coffee ritual and chat over a steaming cup. From cold brews to cappuccinos, Public School offers the very best from local roastery DeMello Coffee to keep you caffeinated.
Put your bags down, and feel free to mix and mingle. More than a coffee bar and cafe, Public School offers a welcoming neighbourhood hangout for Toronto's most creative.
let's have some fun
Calling out to those in pursuit of playful celebration! Public School is Yorkville's newest social hub of entertainment, offering an eclectic and rebellious urban venue for birthday parties, bachelorettes, and other group events.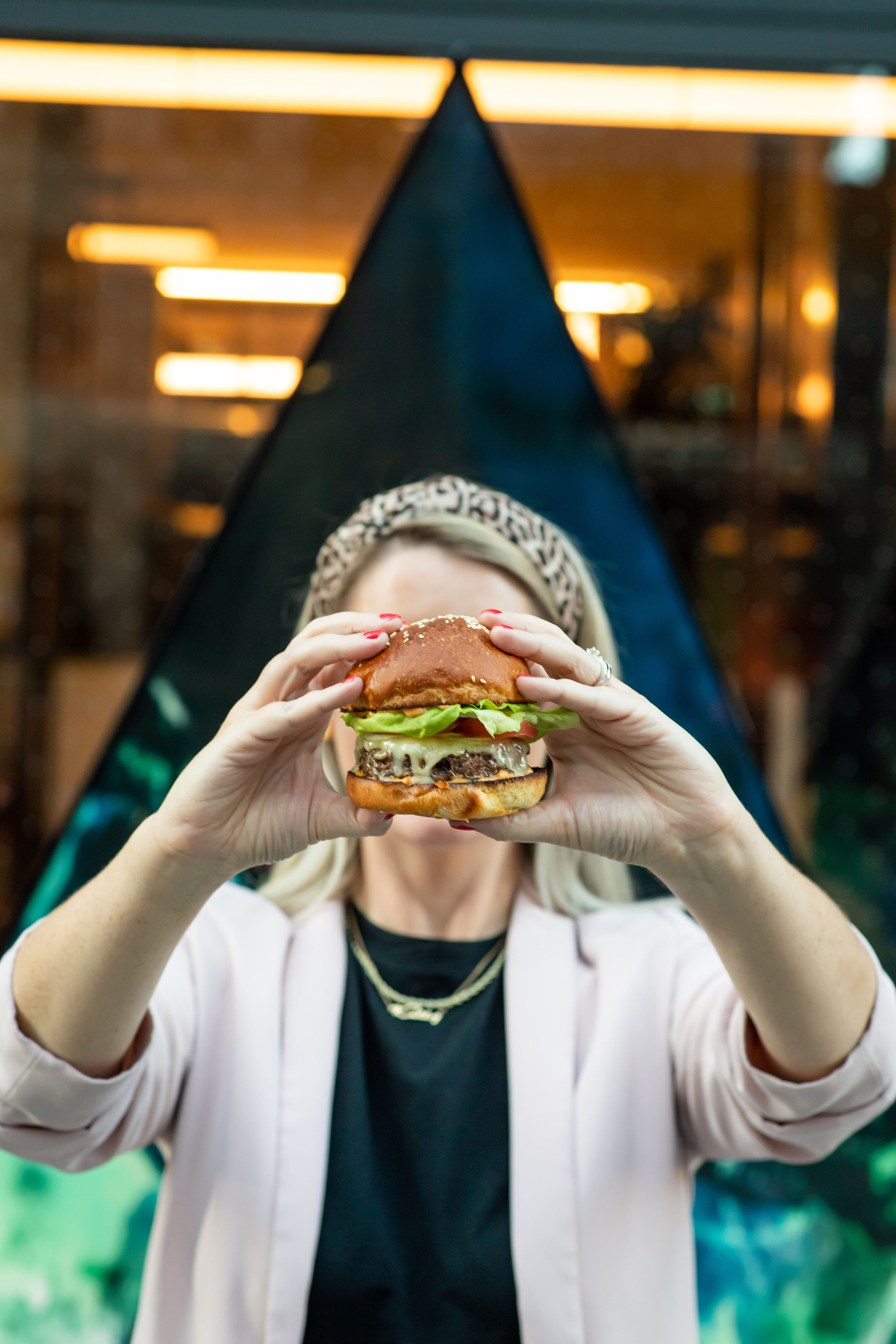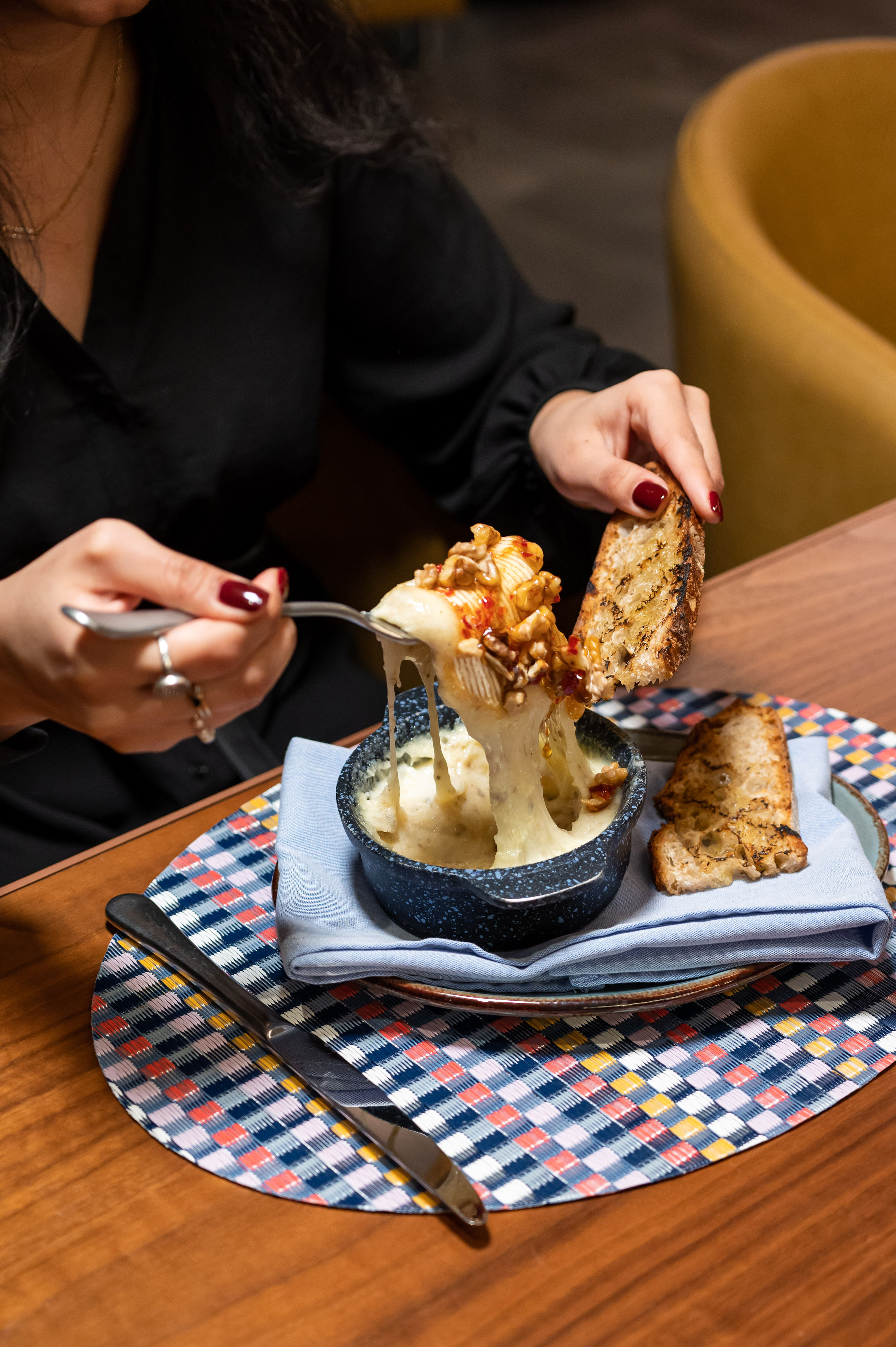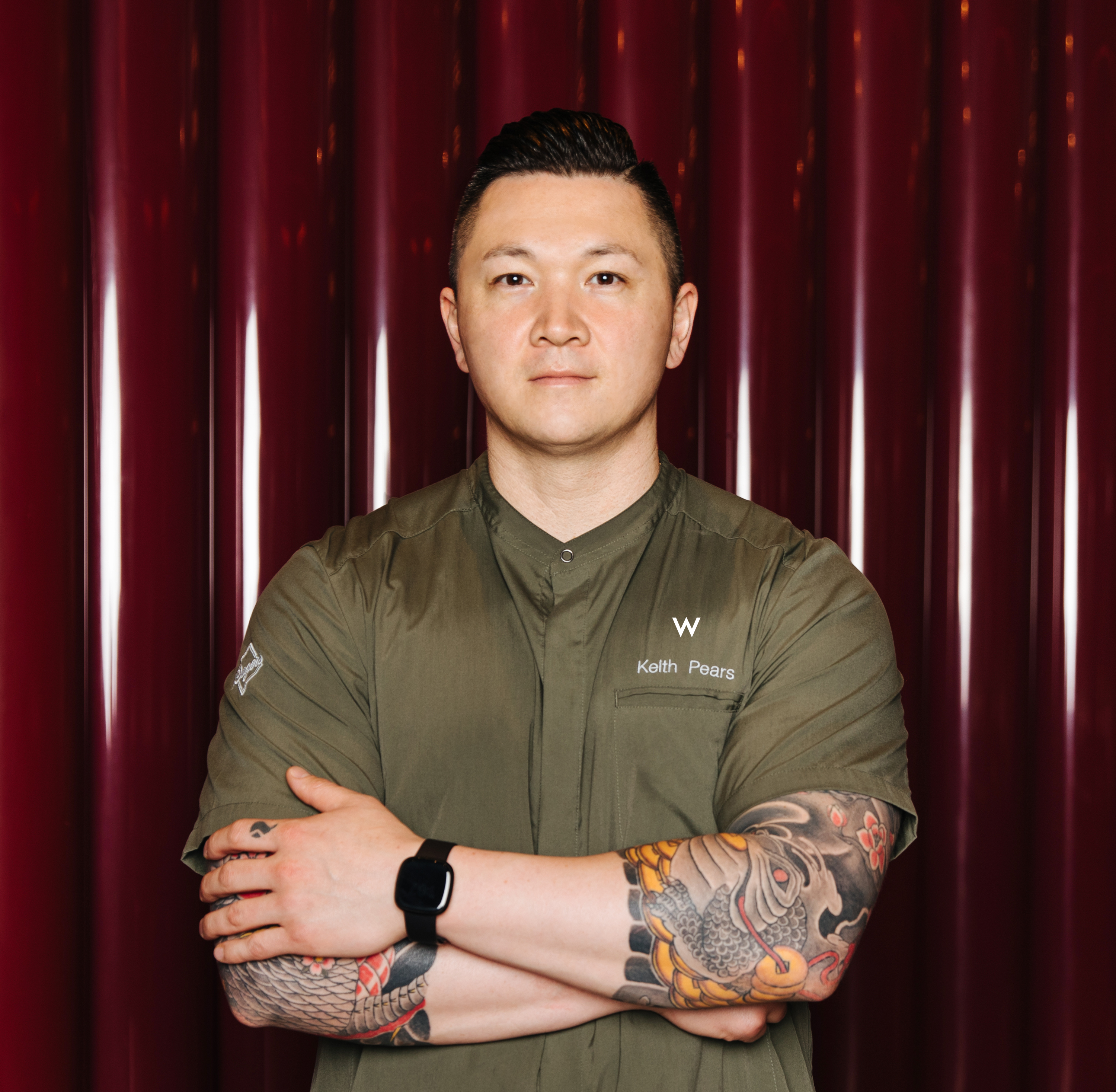 meet the chef

keith pears

We had to give a special shoutout to Executive Chef Keith Pears, the one behind our menu's magical concepts. Born into a family of chefs and raised in Vancouver, Keith boasts many years of culinary experience, and has won a number of high-profile cooking competitions.
About Keith Pears
Born and raised in Vancouver, Keith Pears began his culinary journey early on, growing and learning at the café his parents owned. After completing his apprenticeship program at Vancouver Community College, Keith joined the opening culinary team at Watermark on Kits Beach in 2005 and was quickly promoted to Executive Sous Chef.
Keith has gone on to compete in a number of food competitions, winning Chopped Canada and most recently winning Gold at Canada's Great Kitchen party in Toronto. With a move to Toronto in 2017, Keith continued his development both personally and professionally, gaining inspiration from the city's rich diversity and energetic drive. With his new role as Executive Chef at the W Toronto, Keith is eager to continue delivering exceptional dining experiences and discover more along the way. As he often likes to quote, "You never stop learning, because life never stops teaching."